This site was created in 1998 for a little Starling named Biggie Bird.
"April"

Download is at the Bottom of This Page

In-The-Hoop
Aroma Therapy Critters

5 Hoopings
Hoop Sizes 5 x 7 - 8 x 8 - 8 x 12
Includes instructions for Hot/Cold Bag
Rabbit Dog Bear Cat
Click Here For Details
Important Information Before Purchasing.
1. No account sign-up required...................................................
2. Please Make sure you have a working email address before ordering......
3. Please Make sure you check the size of the Hoop needed for the design.
4. Make sure when you load an In-The-Hoop design onto your machine that
the color-sort function is turned off.......................................
If you want a design that is too big for your hoop, Email me and I will see if it can be resized.
Bunnys

Hot / Cold Aroma Therapy

Small Stuffed
Large Stuffed
Click Here For ITH Critters
ITH 14 x 14 Inch Pocket Reading Pillow
Four "260mm x 360mm" hoops
The only machine sewing to do is sewing the Front panel to the Back
The Front Panel with Applique Design & Pocket, and the Back Panel with Zipper are done in the hoop.
Pillows can be sewn together with or without the Extra Added Ruffle or Cording.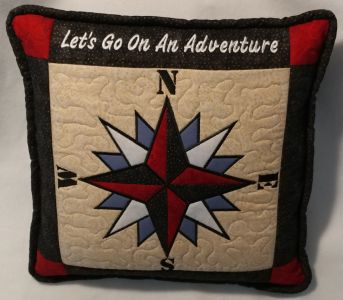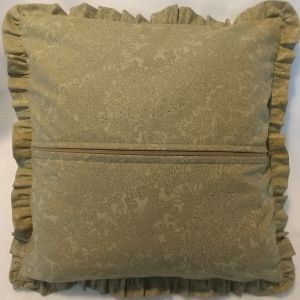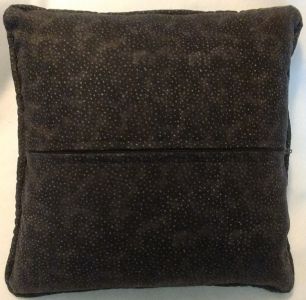 Free "April" Design
ITH Sachet Pillow
1 Hoop
It has a pocket in the back to place a folded Dryer Sheet.
Hang it on your closet rod or place it in your dresser drawer.
100
mm x 100mm hoop (4 by 4 inches)
updated 3/21/20